We create transformative art, exhibits and spaces.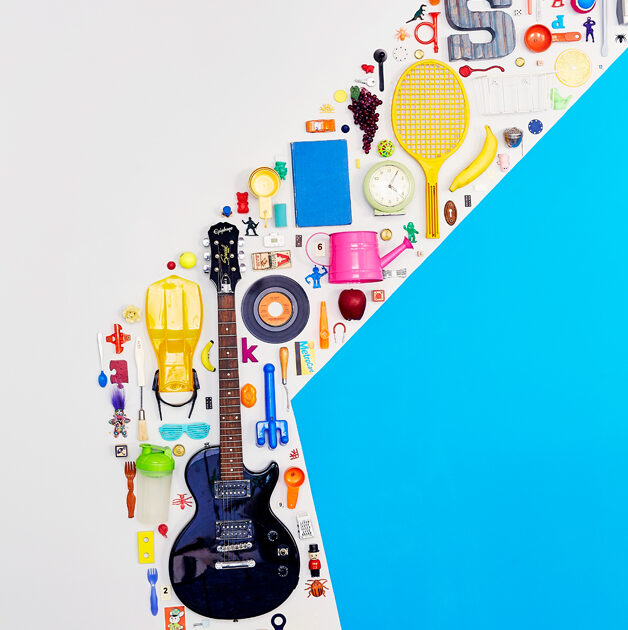 From tiny curiosities to grand installations, Sisal Creative can represent your brand with bespoke, immersive design. For each project, we consider all aspects of the desired feeling or response you're looking to spark in the space. Our unique, widely-varied skills allow us to create, preserve or re-appropriate whatever is needed to produce that experience. Whether you're starting with a broad vision or a fully branded plan, our studio is equipped to consult on, design, and produce virtually any artistic experience in any media. We believe that every eatery, hotel, office and museum should have the chance to both surprise and delight!
Founded in 2012, our studio is led by Becca Barnet.
Becca's work is driven by a fascination with natural history and preservation. A graduate of the Rhode Island School of Design with a BFA in Illustration, she also attended the Missouri Taxidermy Institute where she fine-tuned her special knack and patience for taxidermy repair – from cleaning to complete mount renovations. She's put her precision and passion for replicating textures and preserving animals into the creation of an array of museum displays.
The challenge of "making anything" is what keeps her going! In fact, Becca is featured as a season-long contestant on NBC's Making It hosted by Nick Offerman and Amy Poehler. Now streaming on Hulu! 
Behind the core studio team is a small army of skilled and trusted craftsmen + women, recruited specifically for each project's needs- as well as some state-of-the-art tools and mind-blowing applications. 
View Sisal Creative's Instagram
Ready to
Work with Us
?
Please fill out our brief questionnaire and we'll be in touch to explore the possibilities together.
Let's Get Started