A Studio of Art Problem Solvers
We're artists-for-hire. We believe any storefront, lobby, café, museum, hotel or wall at home can be artful and spark conversation. Our art has a dual purpose: it solves problems and evokes emotion.
We create transformative installations and spaces – whether in a home, business or public space. From tiny curiosities to grand installations, Sisal Creative turns your vision into a bespoke, sensory experience that provides new perspective. Beyond that, our art can address a multitude of challenges for our clients, from dividing spaces to absorbing sound to enhancing light or setting a tone.
Our unique skills allow us to create, preserve or re-appropriate whatever the project calls for. Whether your vision is a twinkle in your eye or laid out in a full branding deck, our studio is equipped to consult on, design and produce virtually any artistic experience in any media.
Who We Are
Our studio is run by partners Becca Barnet and Kaleigh Hastings.
Becca's work is driven by a fascination with natural history and preservation. A graduate of the Rhode Island School of Design with a BFA in Illustration, she also attended the Missouri Taxidermy Institute where she fine-tuned her special knack and patience for taxidermy repair – from cleaning to complete mount renovations. She's put her precision and passion for replicating textures and preserving animals into the creation of an array of museum displays.
View the documentary short "Fishhooks" by Lunch and Recess featuring Becca Barnet.
Kaleigh studied Landscape Architecture at the University of Florida. Her healthy appreciation for the natural world and insatiable interest in learning new skills led her to Sisal Creative, where she handles everything from concept design and fabrication to project management. She believes that the intersection of natural history, cultural identity, and a tiny bit of mischief is where the best stuff happens.
Behind the core studio team is a small army of skilled and trusted craftsmen + women, recruited specifically for each project's needs.
View Sisal Creative's Instagram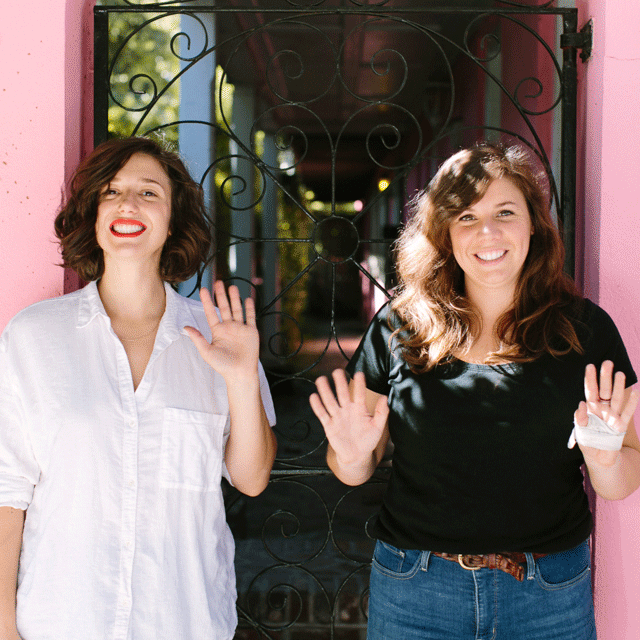 Capabilities
As artists, we constantly reinvent ourselves to deliver each client's unique vision. We consult, conceptualize, design, fabricate and produce – anything from one installation to a whole space. Our capabilities include, but are not limited to the list on the right.
illustration + drawing
exhibit design
public art installations
sculpting + model-making
taxidermy, including repair work
mold-making + casting
puppet-making
insect pinning + preservation
faux-finishing
habitats for live animals including fish
custom wallpaper + pattern design
art consultation
soldering + woodworking
tile mosaics
How We Work
An authentic, artful environment and experience deserves the time and care of a proper creative exploration. Here's how we bring your vision to life.
Briefing + Conceptual Design
We begin our process with an introductory consultation. Our clients bring any plans and bits of inspiration the meeting. We don't expect our clients to be familiar with a creative process, so there's no need to prepare anything in particular. We will discuss your ideas, needs, budget and any technical requirements.
Design Development + Pricing
Our team will present sketches and mood boards to you once we have agreed on a plan. As your artistic partner, we will require your faith in the creative process. While our goal is to accurately encapsulate your vision, we find the best experiences are created when small artistic details are left up to the studio.
Production + Installation
Depending on the scope of the project, we may fabricate pieces in the studio, require exclusive access to your space or some combination thereof. We will include specific needs in our proposal in regards to access, permits, and specially hired partners.
Contact Sisal Creative to Get the Ball rolling
See What's New at Sisal Creative